Charles R. Knight, Designer of Stained Glass and Inventor of Dinosaurs
Last weekend I heard a radio piece called The Man Who Invented Dinosaurs, in conjunction with the recent publication of the book, Charles R. Knight: The Artist Who Saw Through Time, by Richard Milner.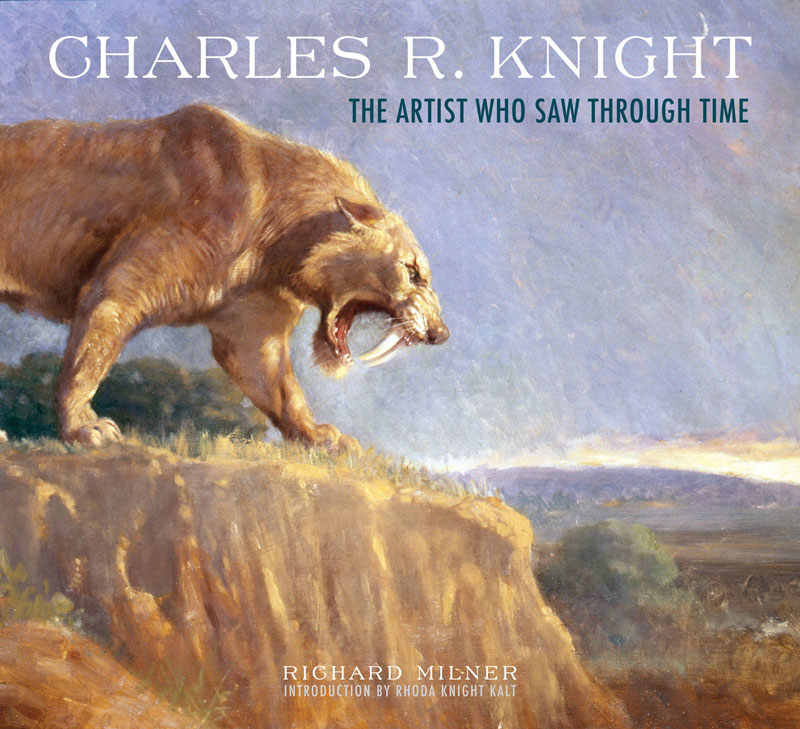 The artist is Charles R. Knight (wikipedia entry), and what was not mentioned on the radio show and what few people know, is that he worked for a short time as a stained glass designer, and most importantly, wrote a short account of that experience.
Granted, he only worked in stained glass for 2 years when he was a teenager. Nevertheless, the account he wrote of that experience is quite interesting and a worthwhile read for anyone interested in American stained glass history. His account is in Charles R. Knight: Autobiography of an Artist, with annotations by Jim Ottoviani. The chapter called Craftsman (pages 21-31) is of most interest, being an account of his 2 years working at Lamb Studio in New York, from about 1890-1892.
As far as I know, none of the design work he did for stained glass has been specifically identified and attributed to him, but seeing that he mostly did background and decorative elements, that is no big surprise. I'll update if I get more information.
Posted by Tom at June 12, 2012 12:30 PM